Dec
7
Thu
Regional Healthcare Cybersecurity Summit

@ St Elizabeth Training Center
Dec 7 @ 12:00 pm – 4:30 pm
Regional Healthcare Cybersecurity Summit

Use the discount code " Infragard17″ for $5 off the registration fee.
The summit theme is Measuring and Reporting on the effectiveness of Cyber Security Investments.
Our lunch keynote will be given by Lori Ritchey-Baldwin, Chief Finacial Officer, St. Elizabeth Healthcare.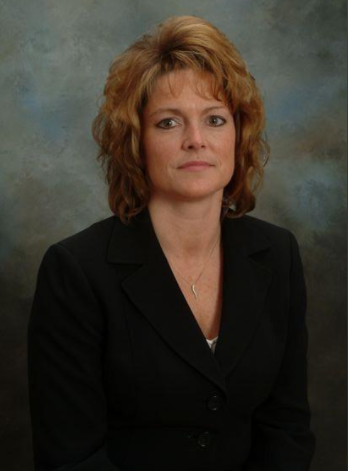 Thursday, December 7, 2017 from 12:00 PM to 4:30 PM (EST)
The Infragard Cincinnati Members Alliance is a non-profit 501(c)3 organization serving critical infrastructure organizations in Greater Cincinnati.
InfraGard is dedicated to protecting the United States. To maintain trust within the membership, all applicants undergo a background check by the FBI (for this reason InfraGard membership is currently limited to United States citizens). Applications are screened according to criteria defined by the local FBI field office.
With InfraGard membership comes great responsibility. We value active members, willing to devote time, effort and talent to build this organization and protect the American people. You will be a representative of the nation's largest volunteer organization dedicated to protecting critical infrastructure.